Teen Programs Canceled in March
Due to current health concerns, we have decided to cancel all adult, teen and children's programs through March 31st. Programs may resume in April. Keep checking our website and Facebook page for further updates.
In the meantime, check out our web resources for eBooks, eAudiobooks, and streaming services that you can access with your library card. For free tutorials on drawing, painting, sewing, knitting and more, check out Creativebug on our resources page. Log in using your library card.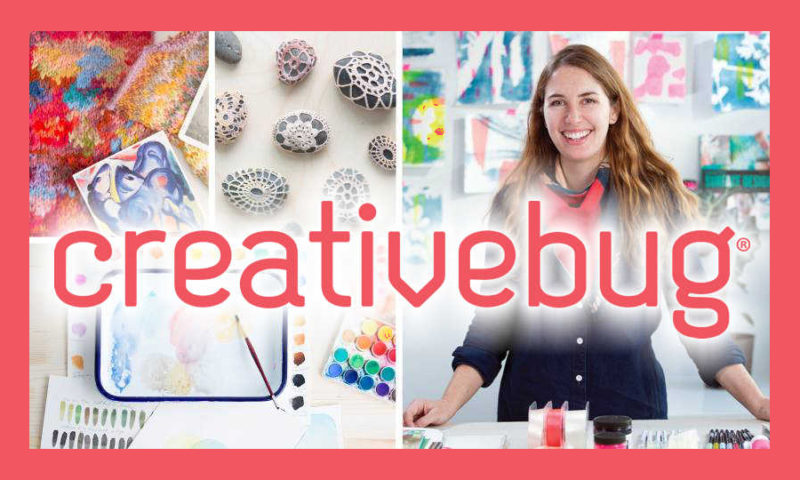 Our first Teen Advisory Board meeting will be postponed until Thursday, April 30, at 4:30 PM.